Laboratorios Ynsadiet offers two naturally healthy business concepts.
40 years' of experience and over 200 franchises with a guaranteed future in a constantly growing market have led us to become national leaders in health food and dietary supplement store franchising.
Our franchise is a business model based on stores specialising in dietary supplements, natural cosmetics and organic food products for consumers who care about their health and want to lead a healthy lifestyle.
We develop top quality products at competitive prices, and innovative services that help us to efficiently establish customer loyalty.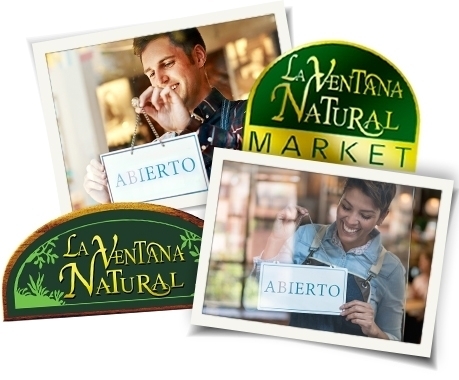 This is the most inexpensive business within our project; an alternative to start a business with law investment and high profit margins.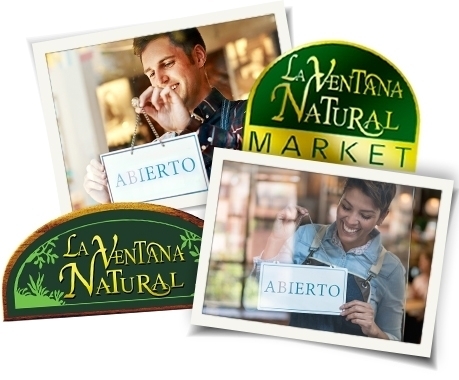 La Ventana Natural Market
It offers all specialities related to health food, dietary supplements and associated activities. An evolved concept that maximises and optimises business operations globally, reaching a public with a holistic view of health and food.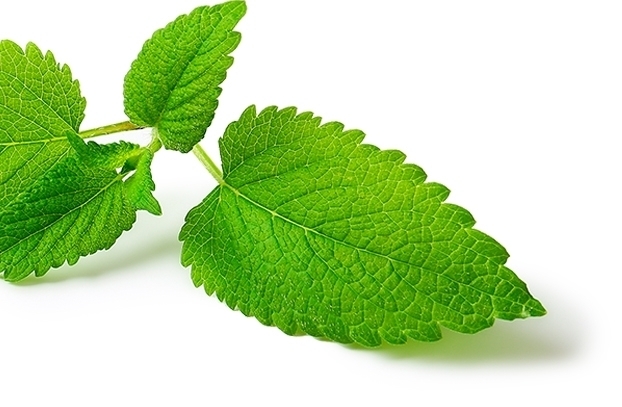 What are the physical and economic conditions for the establishment?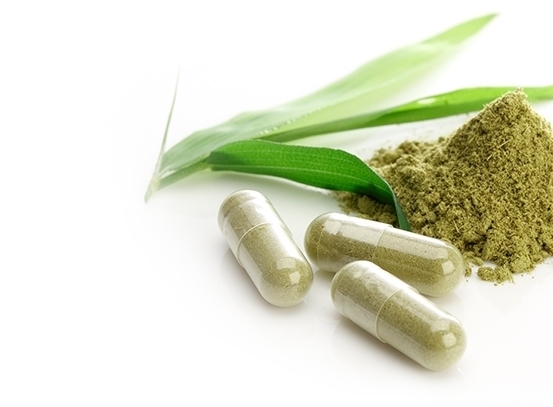 What are the physical and economic conditions for the establishment?
La Ventana Natural, should be located at street level and have a surface area of up to 45 m2, with a display window.
The €4,000 initial fee and €16000 initial investment include furniture, signage, industrial machinery (refrigerated showcase), computer equipment, POS terminal, training course, initial stock and ad hoc marketing material for the opening of the business.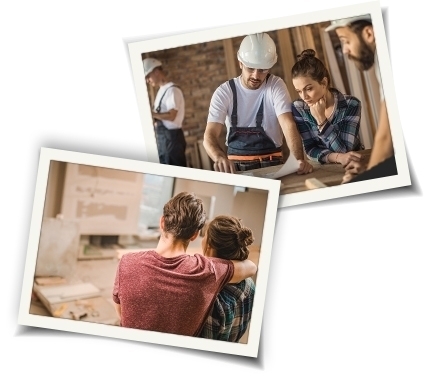 La Ventana Natural Market will be located on a main street or in a shopping centre and it will have a minimum surface area of 50 m2, with a display window.
€4,000 initial fee and personalised economic conditions depending on each commercial premises. The €45.000 minimum investment required includes furniture, inside and outside signage, refrigerator walls, refrigerator, freezer, computer equipment, software and POS terminal, product database, shopping baskets, brochure holders, bags, stamp, cards, uniforms and training. Initial order from Ynsadiet and our Procurement Centre.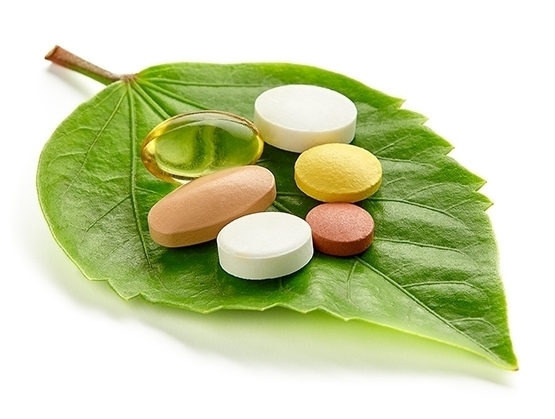 With our franchises you will always be backed by the Laboratorios Ynsadiet guarantee, in addition to consultancy, support and training by our professionals to lead your business to success.
We also offer an exclusive brand of dietary supplements, Phytogreen, created by Laboratorios Ynsadiet, S.A. for La Ventana Natural and La Ventana Natural Market. Maximum quality at unbeatable prices!
Ongoing training and coverage for franchisees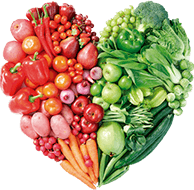 Exlusive services and treatments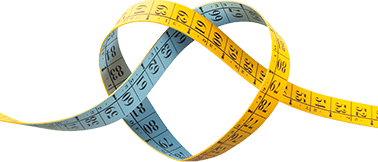 Own brand exclusively for the franchise: Phytogreen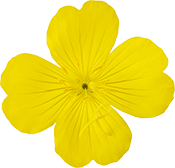 More than 5.200 references available
More than 700 own references
More than 200 franchises open