Manufacture, development of private label brands and manufacturing for third-parties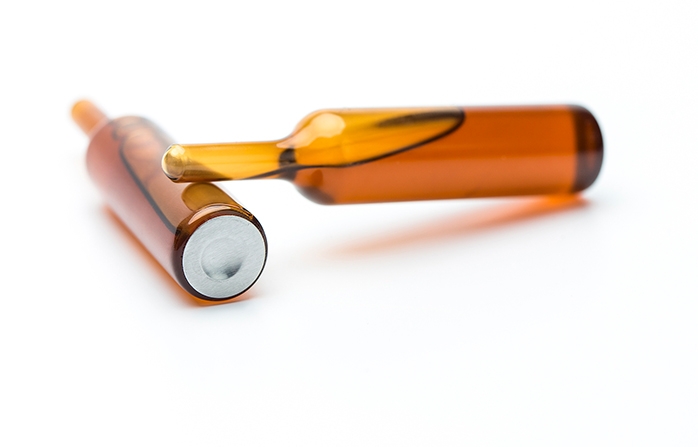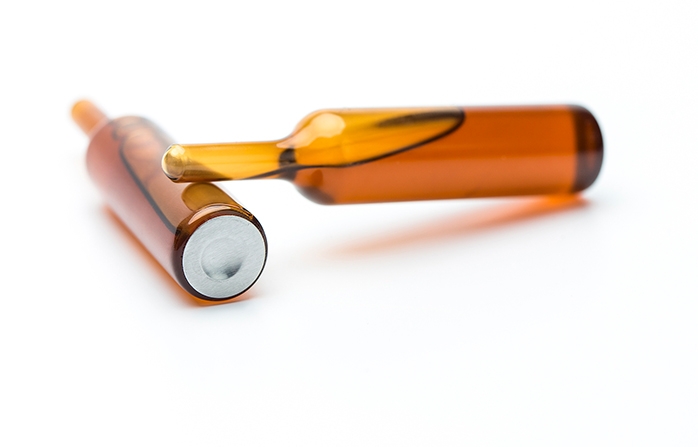 En Laboratorios Ynsadietmanufactures dietary supplements, foodstuffs and cosmetics in various formats: ampoules, vials, capsules, tablets, syrups, sachets, creams and gels. We also have packaging lines for different types of bags and tin cans, in several sizes.
Thanks to excellence and strictness in the manufacture of our products we have become a benchmark for other companies who have entrusted us with the production of their brands. We currently manufacture our own trade names, in addition toprivate label brands and third-party brands..
If your are interested in Ynsadiet manufacturing your products, please contact ushere.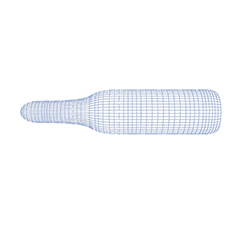 Ampoules
They stand out thanks to their easy opening system and to their safety and quality. The perforation on the bottom prevents the ampoule from breaking when it is opened, thus eliminating the risk of cuts or glass shards falling inside the product. They are made of glass, an inert material that is safer than plastic regarding the transfer of constituents. They are airtight, thus achieving optimal product conservation.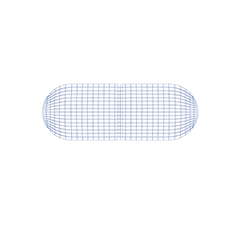 Tablets
Ynsadiet packages its tablets in blister packs, making it easy to preserve and consume the product. Taking one of the tablets does not affect the rest of them, as this format allows them to remain in their original cavity, independently. This is the best format for hygroscopic products.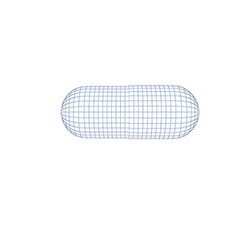 Capsules
Ynsadiet offers all types of hard gelatine capsules. Both of animal origin (100% bovine for exports to Algiers) and plant origin in order to provide end consumers with vegan dietary supplements.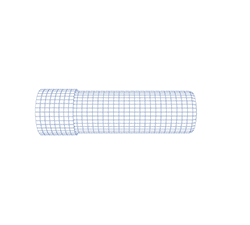 Vials
The format of Laboratorios Ynsadiet's glass vials is specially designed for certain groups of consumers who have difficulties with suction. The glass does not have to be broken in order to take the content, providing more options for their use.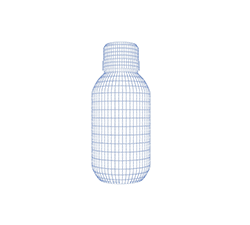 Syrups
Produced in glass bottles, they are ideal for products that require a higher daily dosage. We have several bottle sizes, all made of opaque glass, for better product conservation.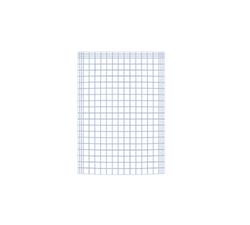 Sachets
Single-dose sachets that provide more active ingredients in one single dose. Portable, compact, and convenient to carry around. Its air-tight seal guarantees optimal conservation, better maintains organoleptic properties (aroma) and reduces the risk of product alteration or contamination, in the case of several uses of a single-dose sachet.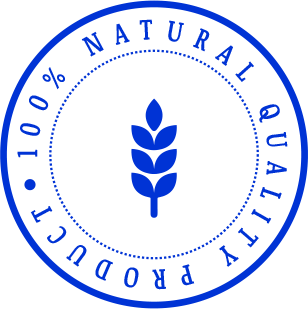 We guarantee that the raw materials comply with European legislation and that they meet the most demanding quality standards.
Quality controls on raw materials, intermediate product and end product.
Top quality.
High concentration.
Standardised (active ingredient concentration guaranteed).
Efficiency supported by scientific studies.
Claims autorizados o en estudio por la EFSA y/o Comisión Europea.
Combination with other ingredients to boost and/or complement various effects.
We search for ingredients that are permitted in EU countries.